Regular price
Sale price
$9.00 USD
Unit price
per
Sale
Sold out
EYEBRIGHT DRIED HERB

Herbs for Witchcraft Magic ~ For use with Spells, Rituals, Psychic Development, Meditation, Incense, Baths & More!

FOLK NAMES: Euphrosyne, Red Eyebright
ELEMENT: Air
PLANET: Sun
GENDER: Hot
SIGN: Leo
POWERS: Mental Powers, Psychic Powers

MAGICAL USES: When made into an infusion and applied to the eyelids. Eyebright aids in having prophetic dreams during sleep or aid in psychic sight and meditation. Use in spells to help see situations clearly and objectively, and to see past difficult situations. An appropriate offering for rituals and altars during celebrations especially associated with Thanks and joyous events marking the end of one and the beginning of another. Carry with you to increase psychic powers and to seek the truth.


WHAT YOU'LL RECEIVE:
🍃 1 Bag of Eyebright Dried Herb
🍃 Weight: 15g / .5oz
🍃 Package Size: 4x6"


MAGICKAL USES:
🌙 Prophetic Dreams
🌙 Psychic Sight
🌙 Meditiation
🌙 Rituals
🌙 Offerings
🌙 Clarity


⚡️ DISCLAIMER ⚡️
• All Herbal products are classified as Curios Products only.
• These products are NOT for consumption. Some items may be toxic, please make yourself aware of all herbal properties.
• NOT intended for medical diagnosis, treatment, or prevention of diseases.
• Products will vary in weight and density, and will visually appear differently in each package. Sold by weight, not volume.
Packaging may not be exactly as shown. All items are handmade and materials will vary depending on availability.

• • • • • • • • • • • • • • • • • • • • • • • • • • • • • •

🌿 REFUND / RETURN POLICY 🌿
Herbs and Botanicals are perishable and/or expire and therefore are non-refundable/non-returnable. This guarantees freshness and quality.

Share | EYEBRIGHT DRIED HERB
View full details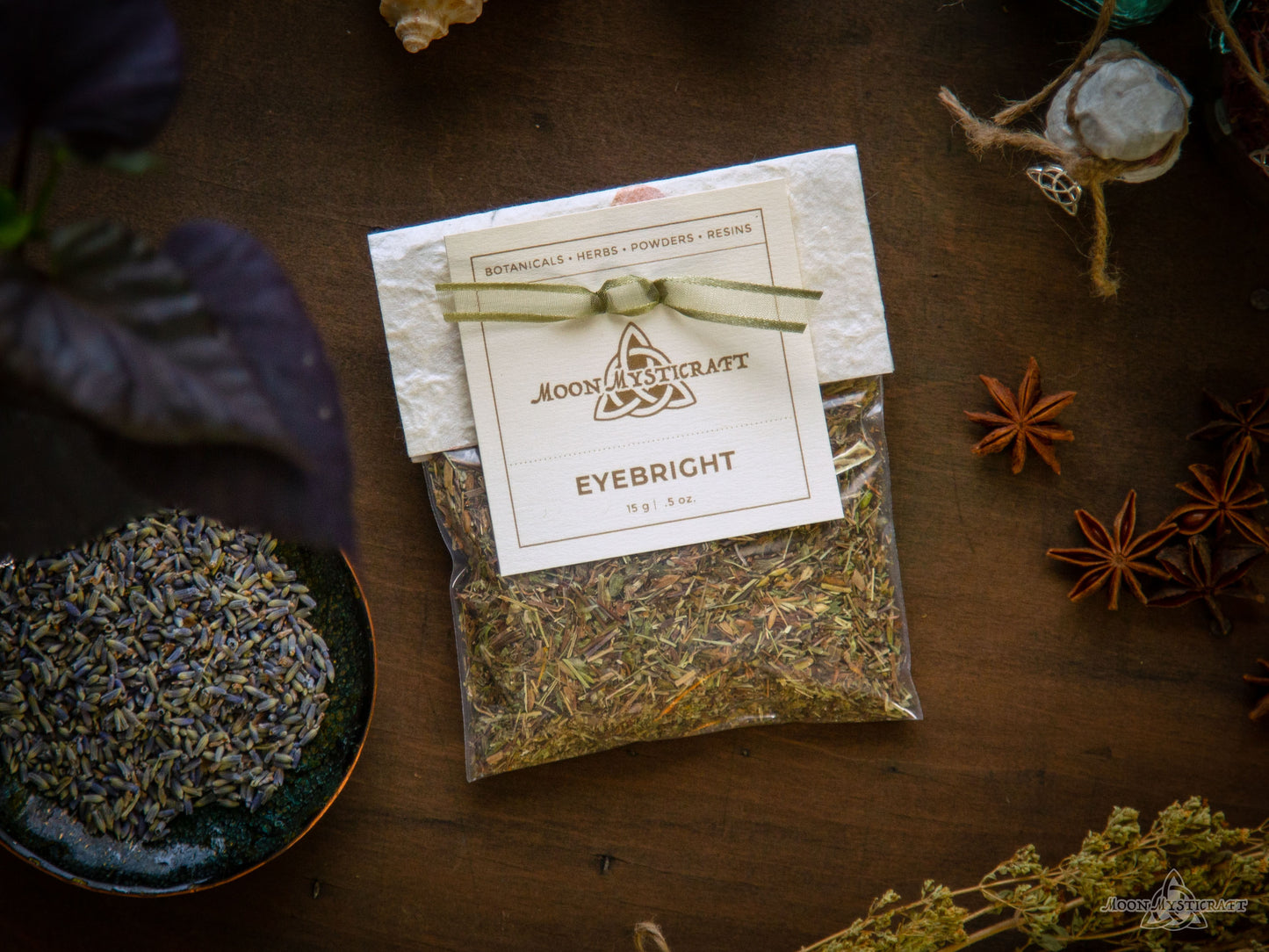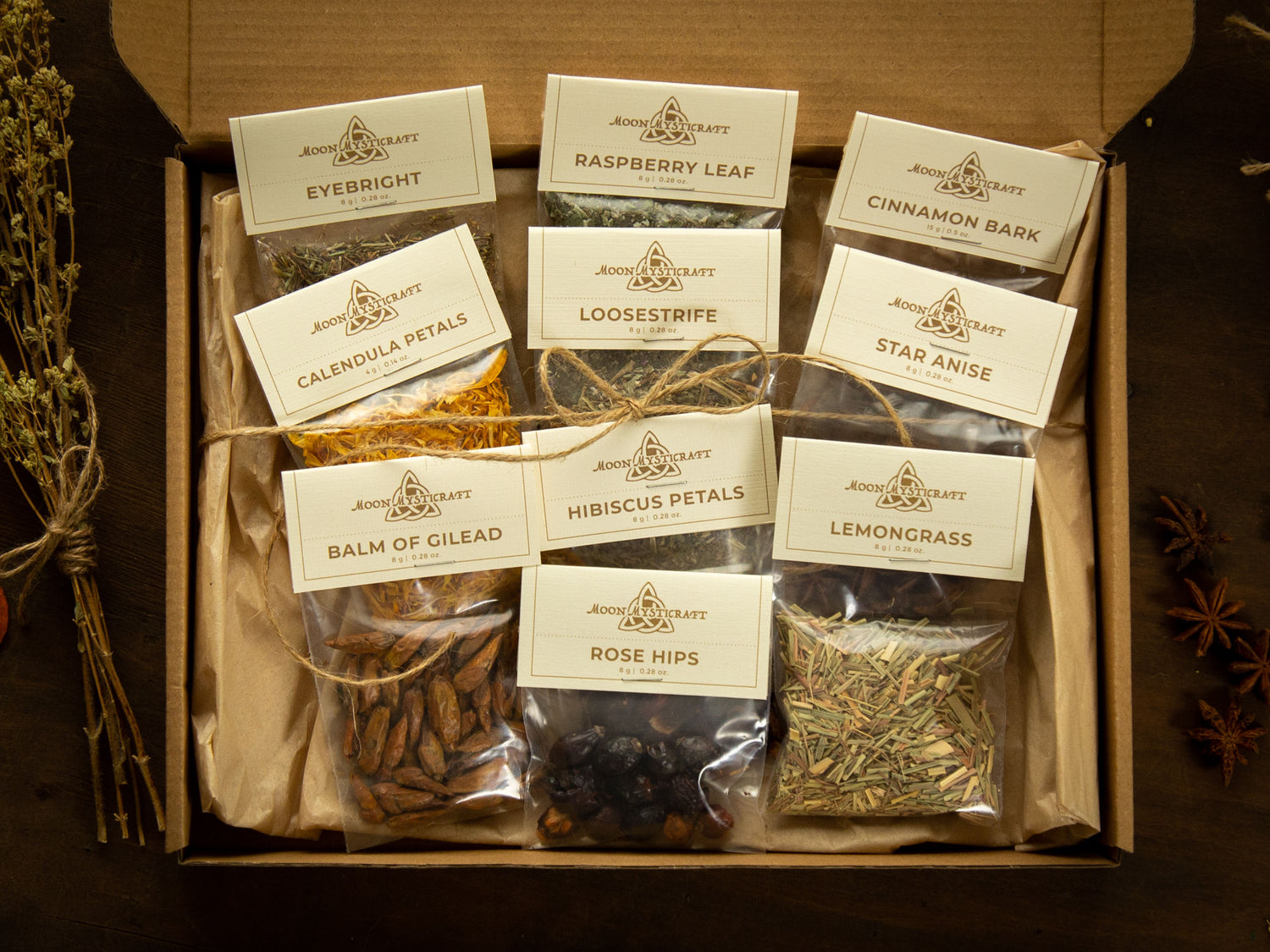 NEW! Magick Discovery Kits
Our Magick Discovery Kits are the perfect way to deepen your practice and connect with your inner power. With a variety of options to choose from, you can find the kit that suits your needs and interests. Choose a kit as a gift for yourself or a loved one!
Shop Now