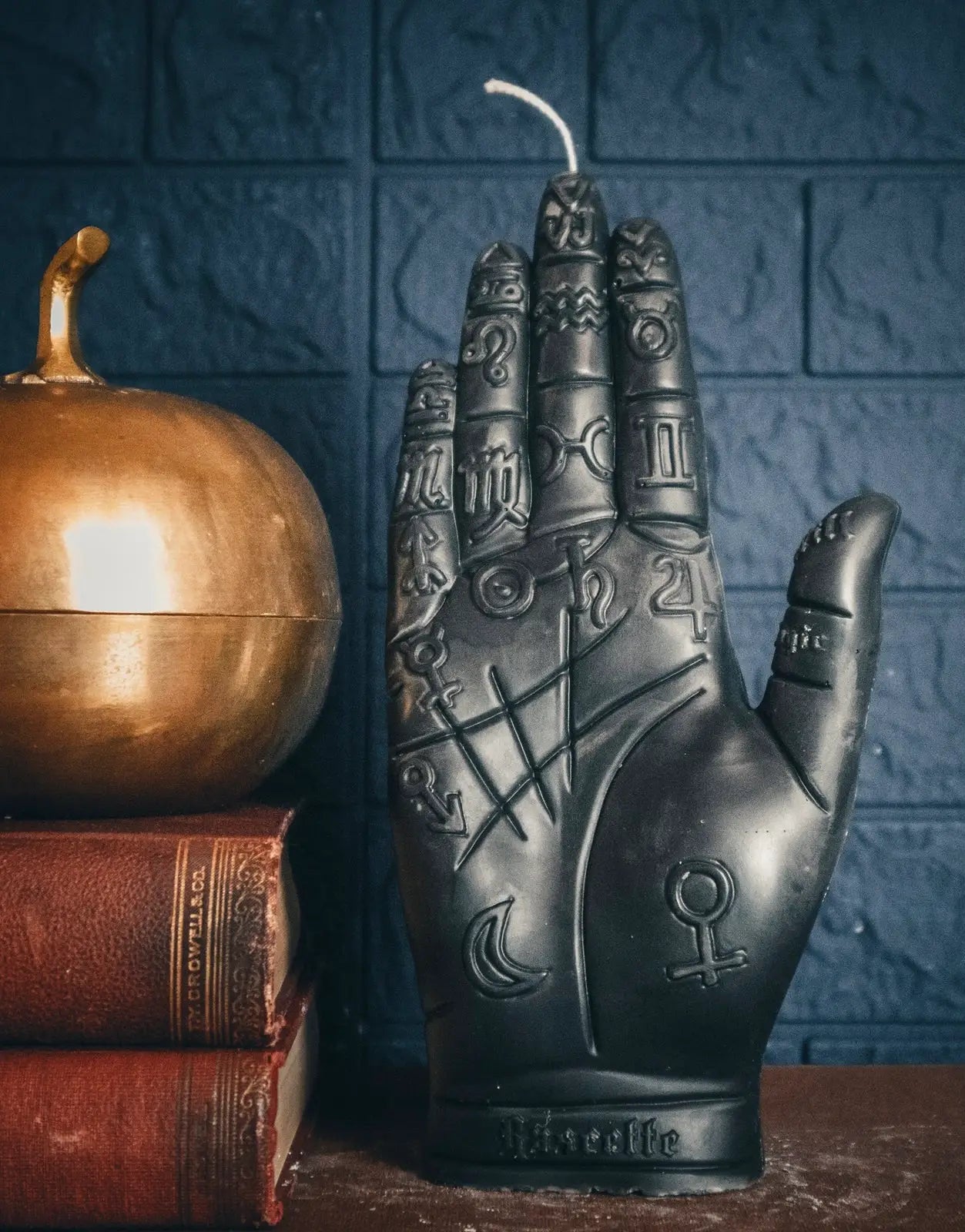 NEW! Handcrafted Decorative Candles
Our new collection of handcrafted esoteric candles is a true work of art! Each candle is carefully handcrafted by skilled artisans making each candle remarkable in detail and design, from the intricate symbols to the carefully selected scents.
Shop Candles
NEW ARRIVALS

Discover new treasures to help you on your magickal and spiritual journey

Shop New Arrivals

RITUAL SUPPLIES

Create a sacred space with our ritual tools and supplies for your altar

View Ritual Supplies

STATIONERY & GIFTS

Explore our collection of cards, journals, candles and gifts for your magickal path

View Stationery + GIfts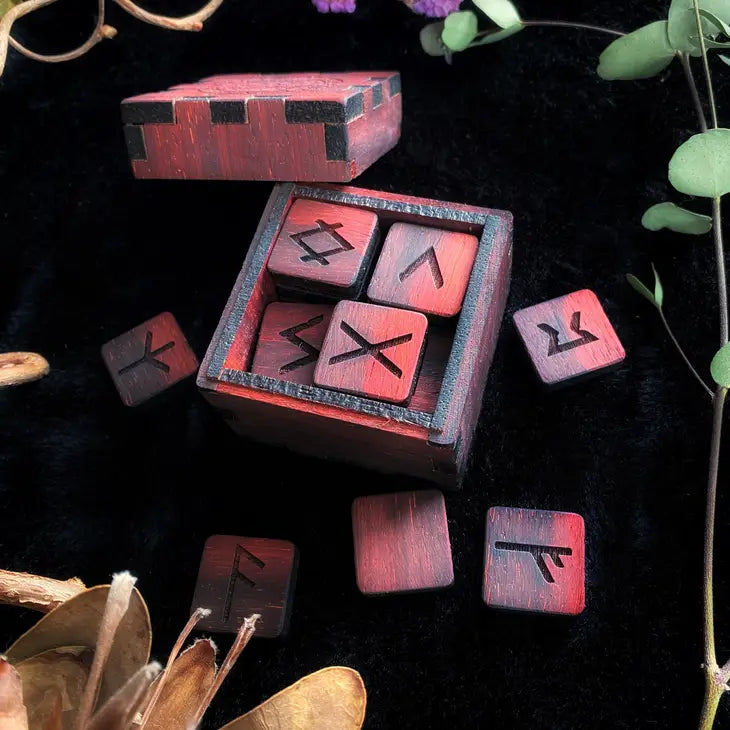 Divination Tools
Looking for divination products to enhance your spiritual practice? Explore a wide range of divination tools like tarot cards, oracle decks, pendulums, runes, and more. Find guidance and insight with these ancient tools and tap into your intuition. Discover the perfect divination product for you and start your journey towards self-discovery today.
Shop Now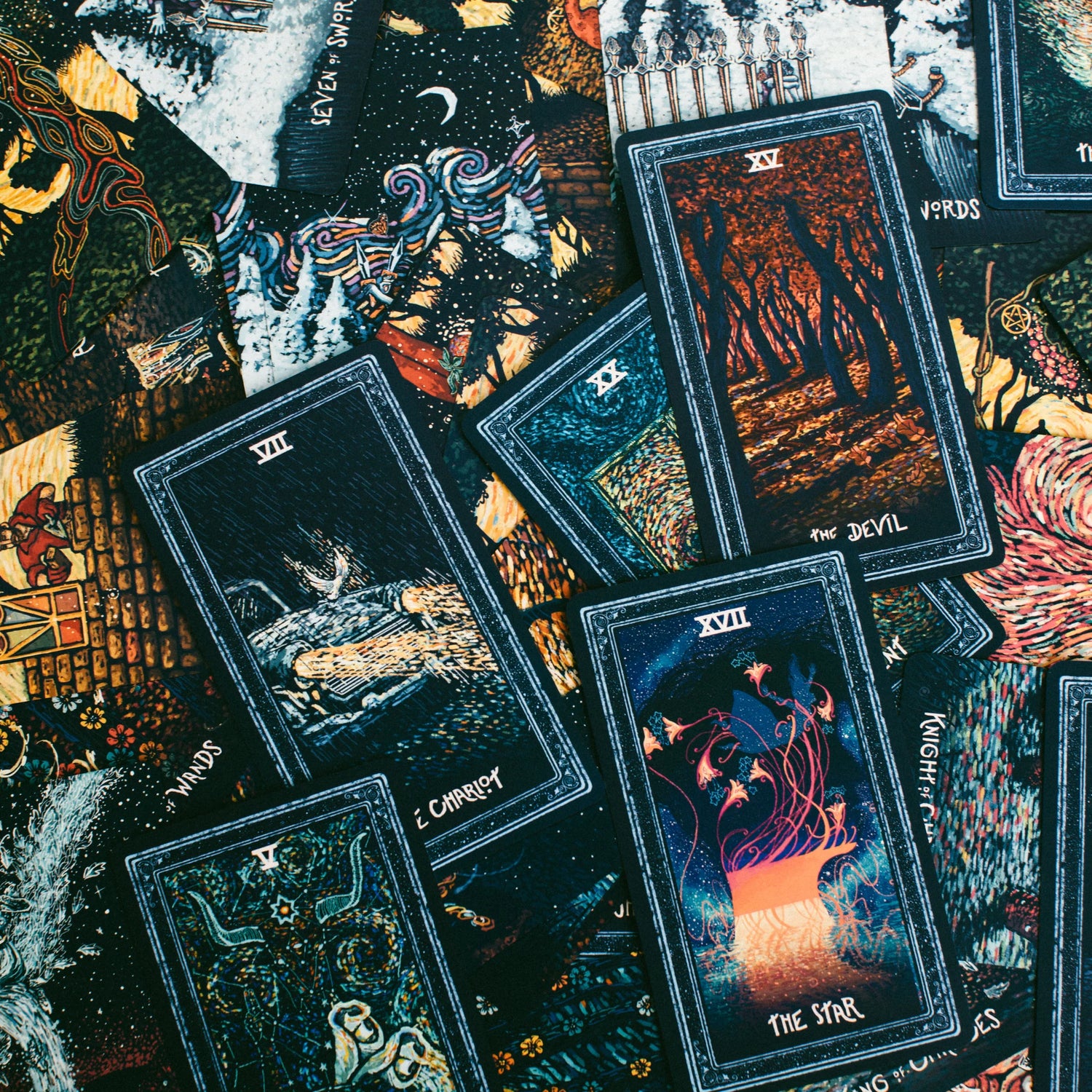 Tarot Card Decks
Discover the power of divination and self-discovery with our collection of Tarot Deck Sets. Whether you're a seasoned reader or just starting out, our Tarot Deck Sets offer guidance, insight, and inspiration for all aspects of life. Choose from our variety of decks that will help you unlock the secrets of the divine.
Shop Now
Journals & Grimoires
Capture your thoughts, spells, magic and esoteric knowledge in one of these blank journals or grimoires.
Join our community on Instagram