Regular price
Sale price
$12.00 USD
Unit price
per
Sale
Sold out
This Fluorite Obelisk is a beautiful and unique piece of natural mineral that stands at approximately 1.25 inches in height. The obelisk shape is characterized by a narrow, tapered top that widens towards the base, resembling an ancient Egyptian monument.
Fluorite is a mineral that is known for its wide range of colors and therapeutic properties. It is believed to promote bone health, aid in organ function, improve dexterity and balance, boost self-worth, and stimulate new ideas and inspiration. Each piece of fluorite is distinct in its coloring and inclusions, adding to its individuality and uniqueness.
As a natural material, this Fluorite Obelisk may have flaws such as variations in coloring, inclusions, size, and shape, which only add to its charm and character. This makes each obelisk a one-of-a-kind piece that is perfect for display or use in meditation and healing practices.
Includes one 1"-1.5" Tall Fluorite Obelisk
*Please Note: Crystals may not be exactly as shown
Share | Fluorite Obelisk
View full details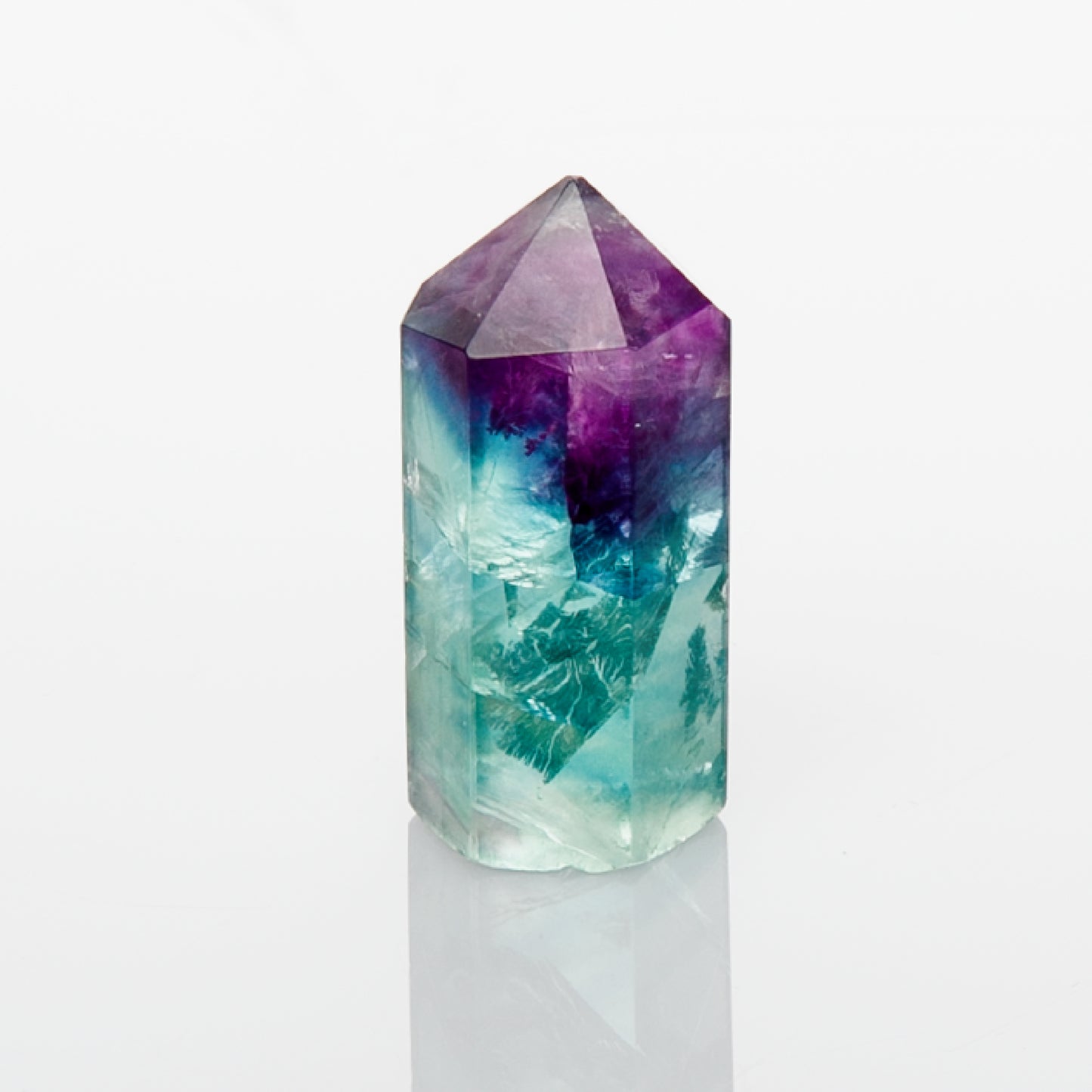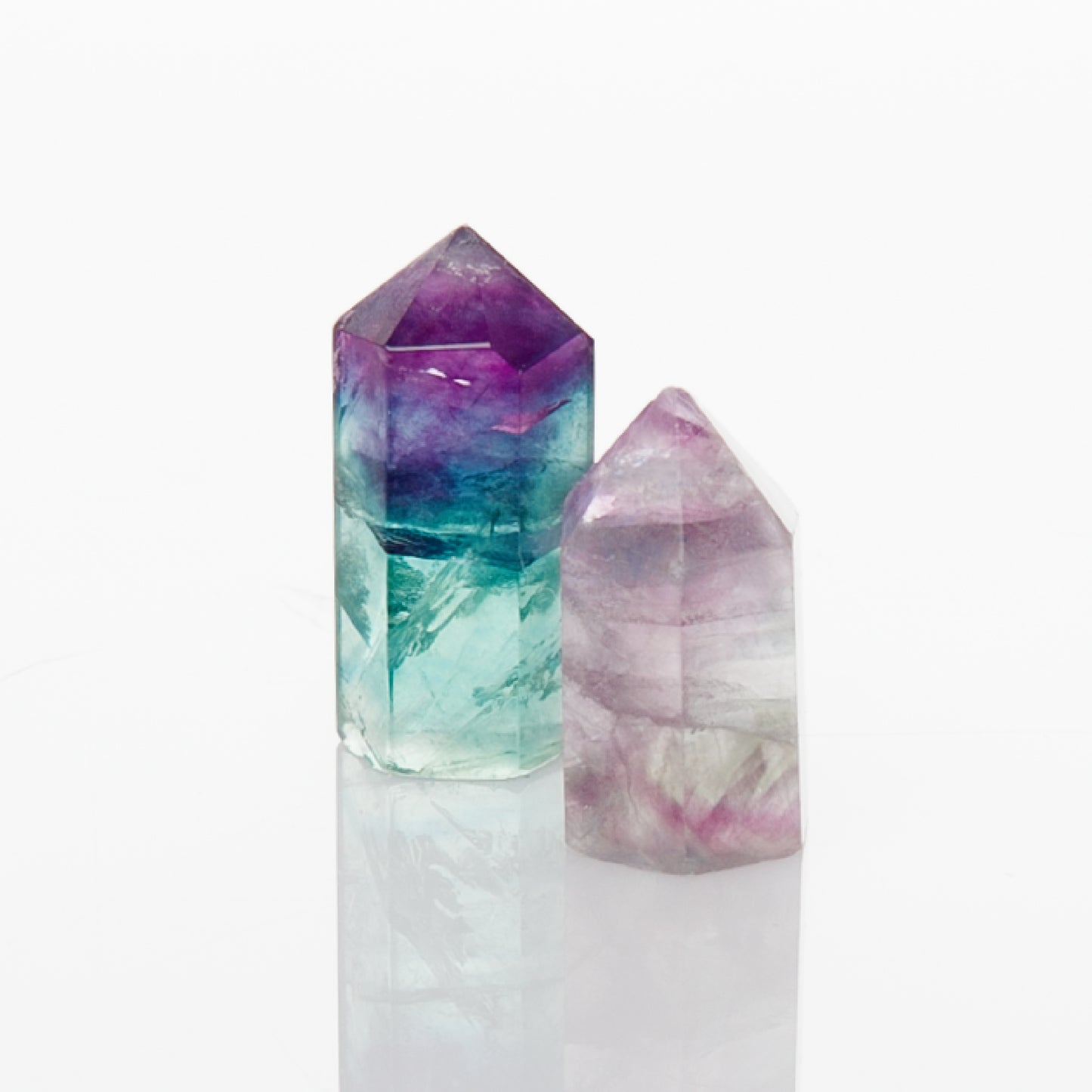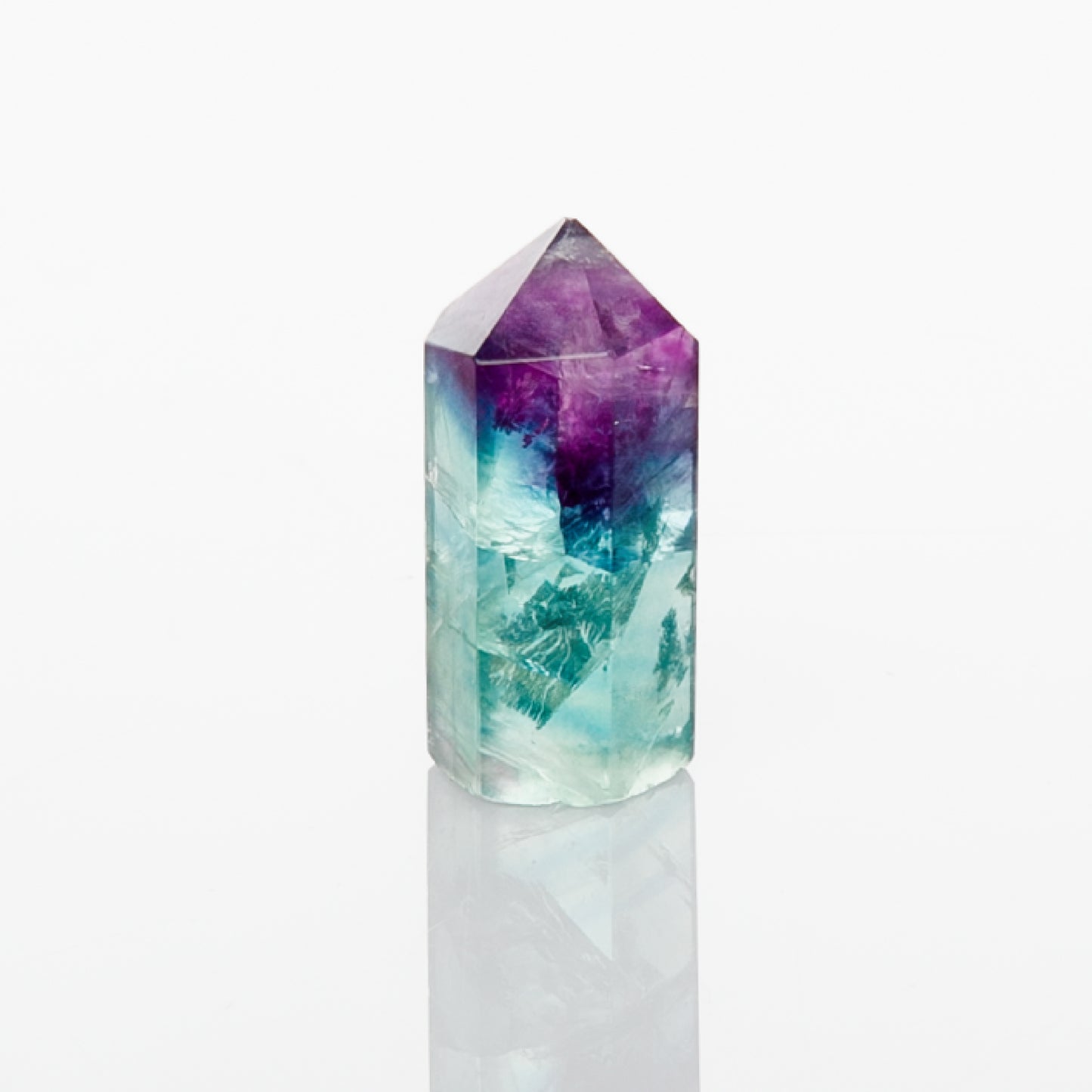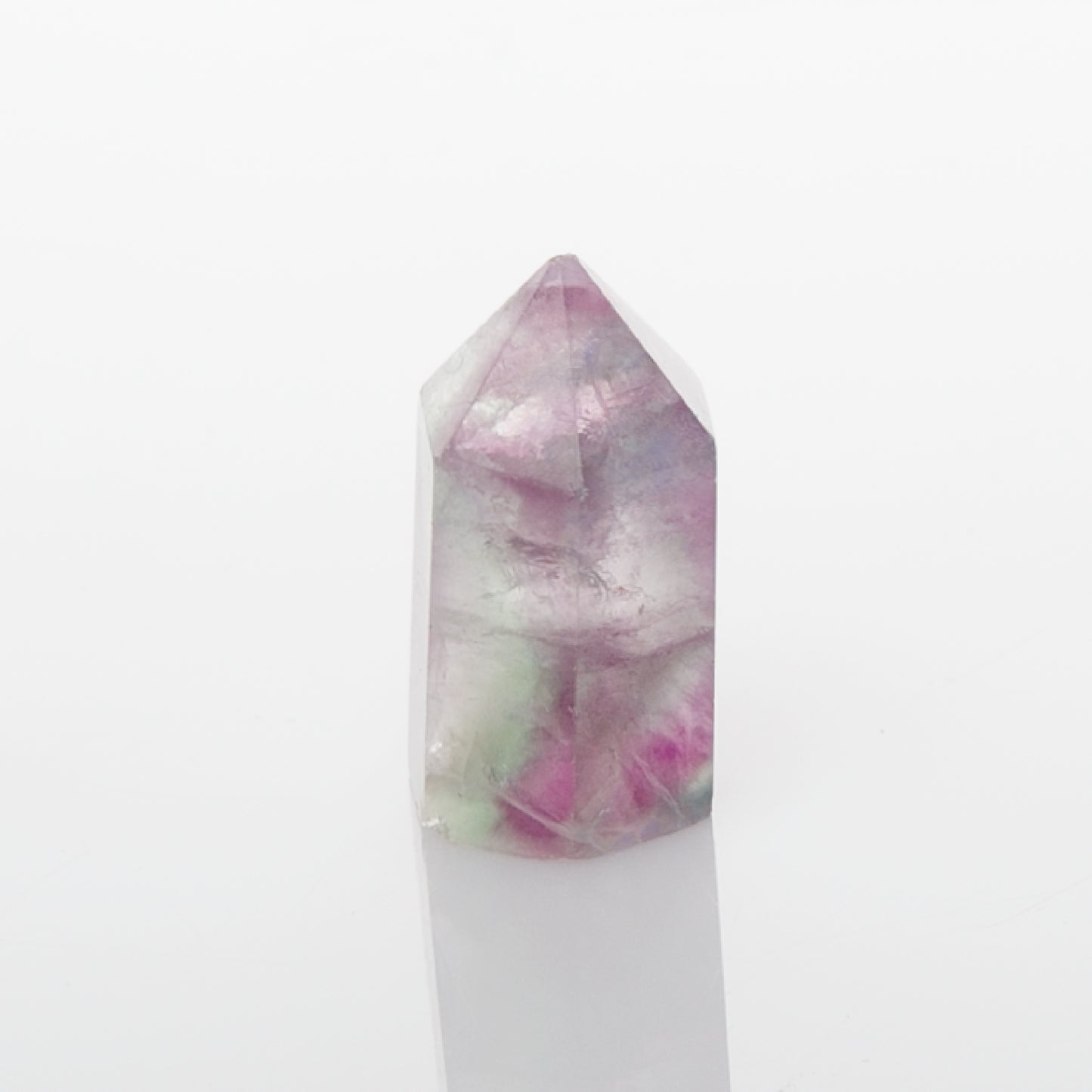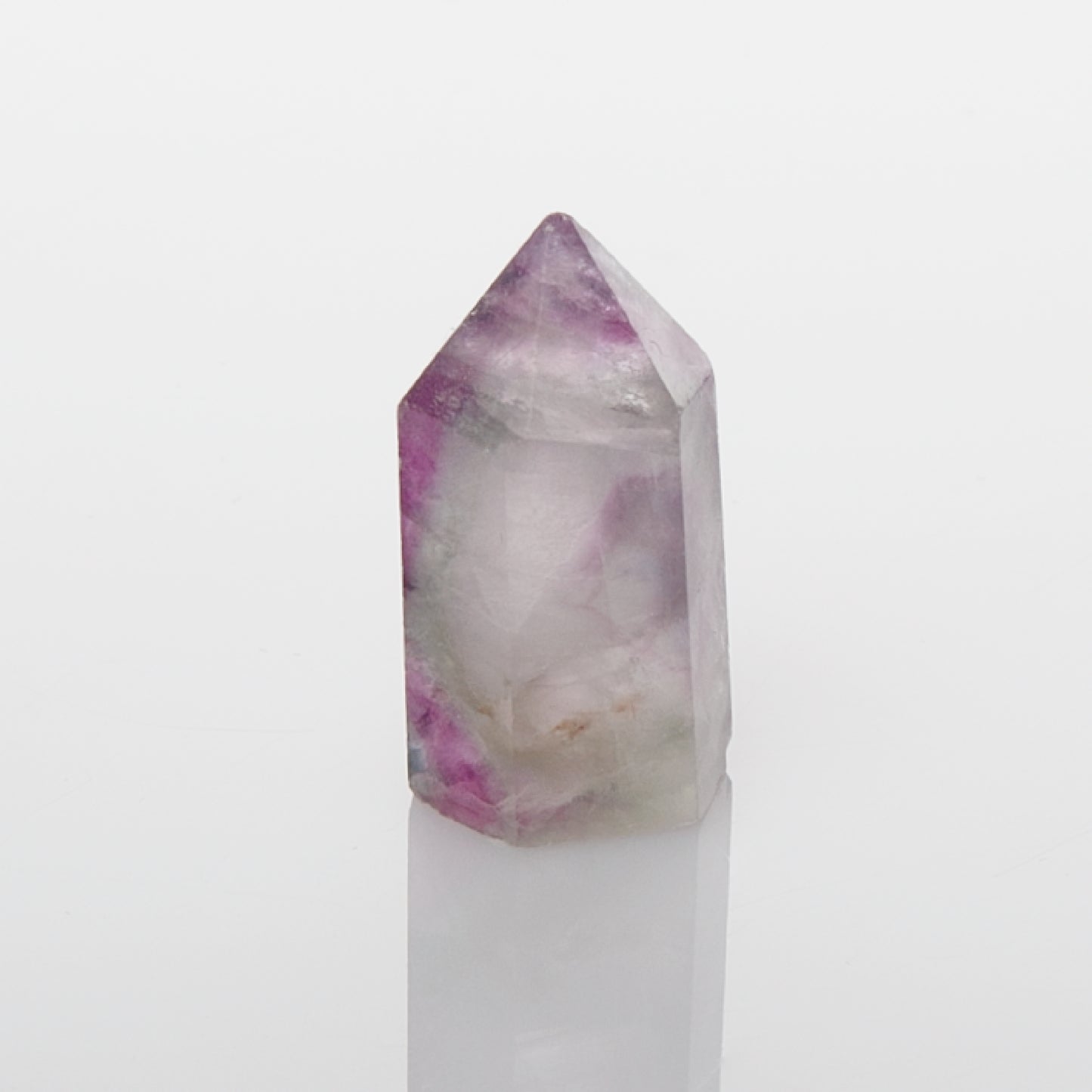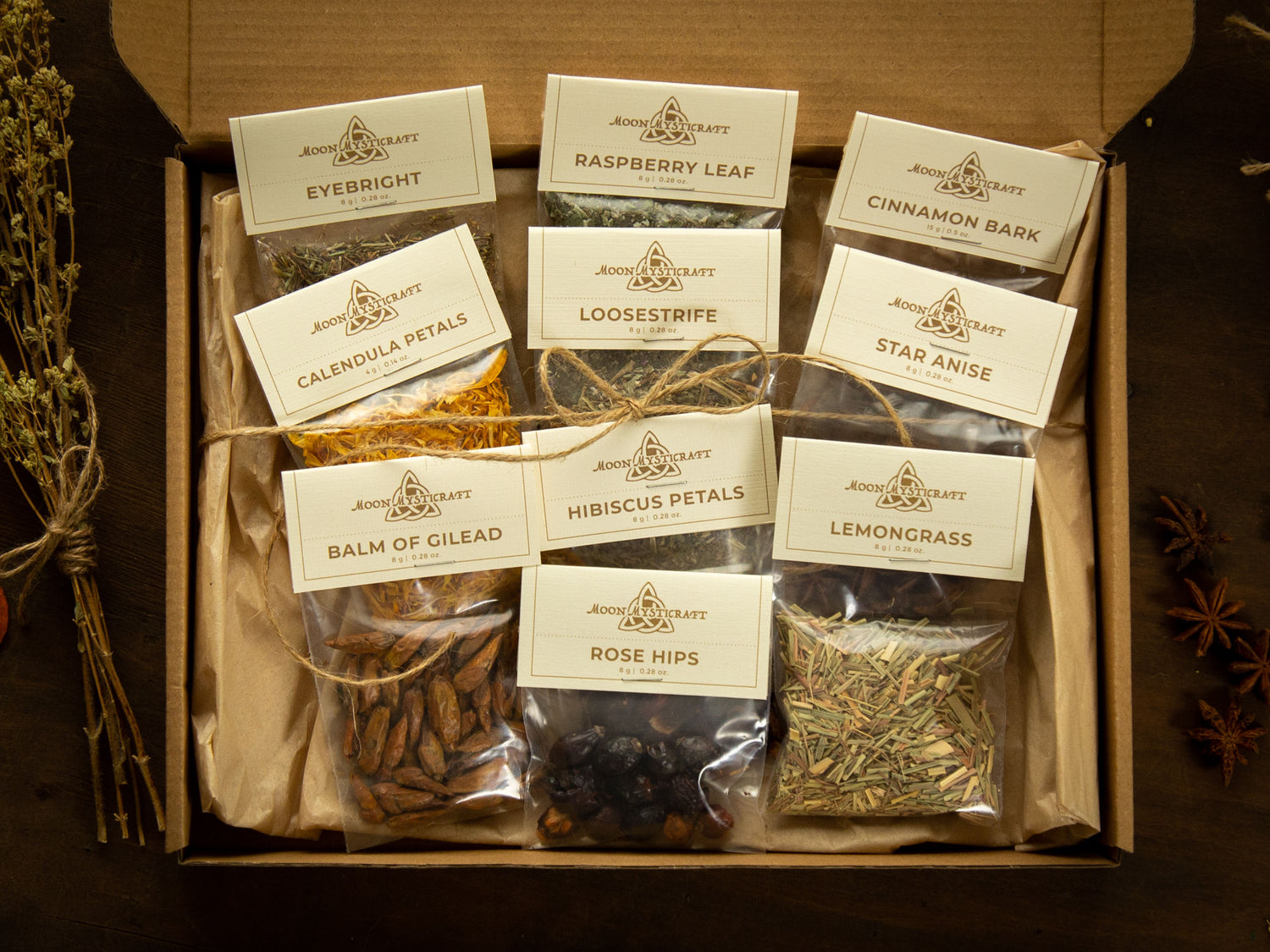 NEW! Magick Discovery Kits
Our Magick Discovery Kits are the perfect way to deepen your practice and connect with your inner power. With a variety of options to choose from, you can find the kit that suits your needs and interests. Choose a kit as a gift for yourself or a loved one!
Shop Now