Regular price
Sale price
$27.00 USD
Unit price
per
Sale
Sold out
Unlock the universe's hidden knowledge with our Grounded Dreams Pendulum. Made from a mini quartz point with pewter plating and delicate pewter beaded chain, this 12" pendulum is perfect for finding insight with your divination practices.
Smoky Quartz provides grounding and protection to promote a sense of inner peace. Includes directions on how to activate your pendulum. 

Smoky Quartz Properties
Grounding and balancing: Smoky Quartz is a grounding stone that helps balance energies and emotions. It helps to stay centered and focused in difficult situations.


Protection: Protects against negative energies, psychic attacks, and electromagnetic radiation. It is often used as a shield to protect the aura.


Transformation: Helps with letting go of old patterns and belief systems that no longer serve you. Helps to facilitate spiritual growth and transformation.


Healing: Aids in healing the physical body, particularly the reproductive system, kidneys, and adrenals. It is also said to alleviate stress and anxiety.


Manifestation: Supports in manifesting one's desires and goals. Amplify's positive intentions and assists in bringing them into physical reality.


Material: Smoky Quartz Stone & Pewter Chain
Length: 12-inches

Share | 12" Grounded Dreams Pendulum | Smoky Quartz Crystal
View full details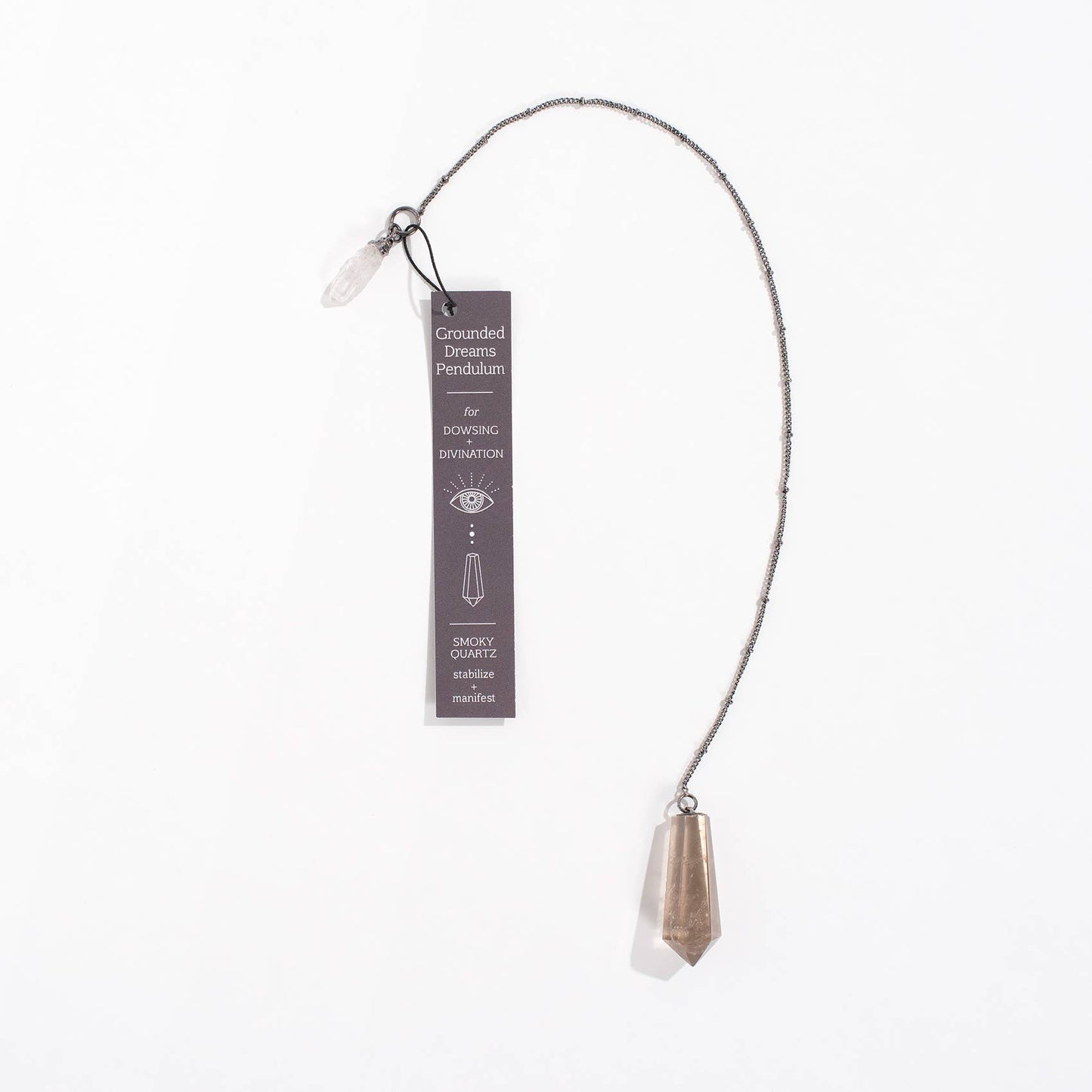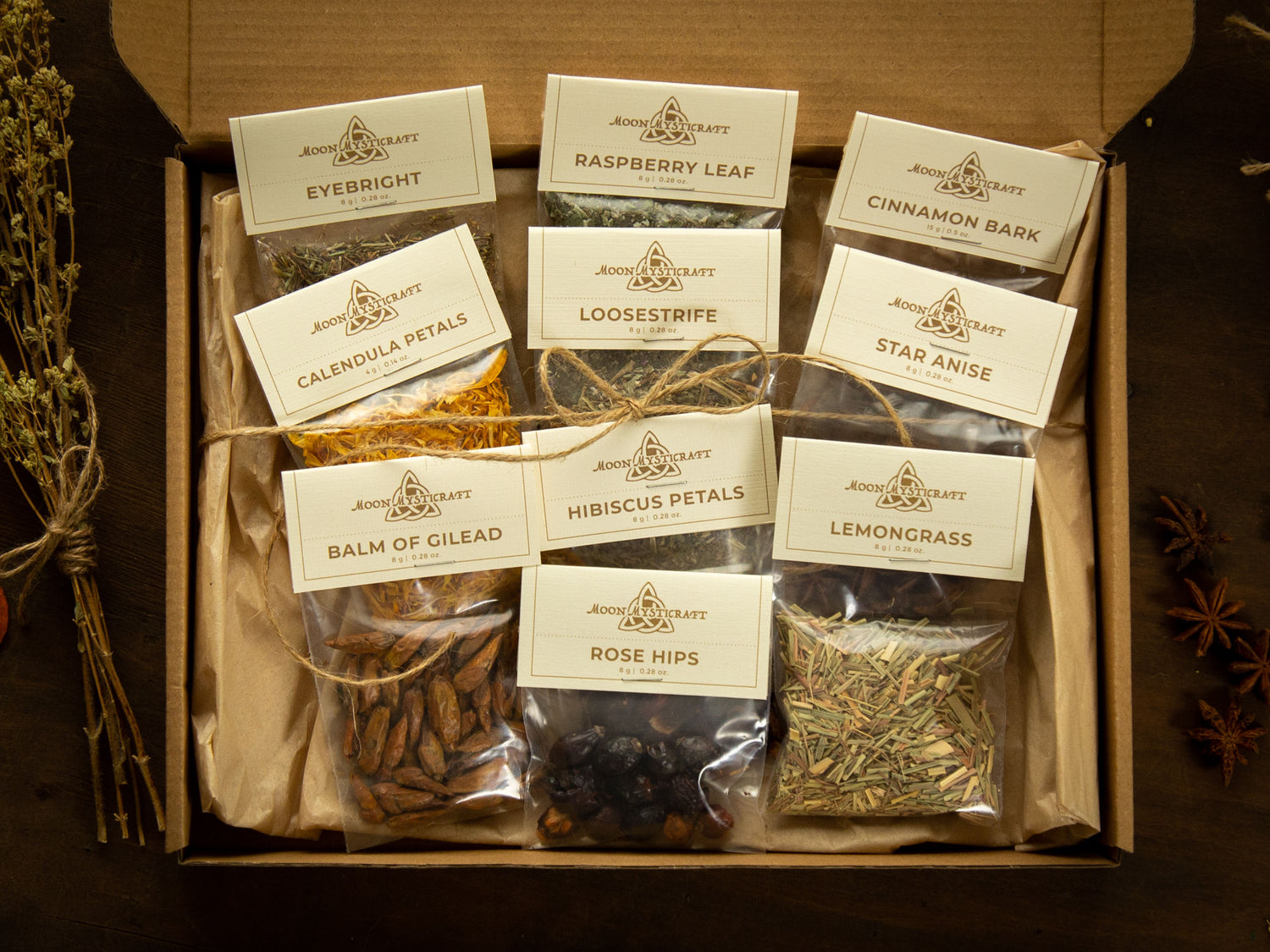 NEW! Magick Discovery Kits
Our Magick Discovery Kits are the perfect way to deepen your practice and connect with your inner power. With a variety of options to choose from, you can find the kit that suits your needs and interests. Choose a kit as a gift for yourself or a loved one!
Shop Now