Regular price
Sale price
$30.00 USD
Unit price
per
Sale
Sold out
These gorgeous Ouroboros pendulum boards are made of natural pine wood. Each one is lovingly designed and laser engraved in Maryland and is a one-of-a-kind piece. Measuring between 6-6.5" in diameter, these boards may have variations in wood grain and cracks, making each piece truly unique. The intricate Ouroboros design, a powerful symbol of infinity, wholeness, and the cycle of life, adds an ancient wisdom touch to your home decor. Use it as a spirit board, dowsing, divination, or simply as a decorative piece. Explore the mysteries of the universe and embrace the beauty of Nordic mythology with our stunning Ouroboros pendulum board.
Size: 6-6.5" Diameter
*Please keep in mind that these natural raw-edge wood pendulum boards are designed to embrace the uniqueness of nature. Each board will have its own distinct shape, size, texture, and color, making it truly one-of-a-kind. No two boards will be the same, just like no two trees are identical. We believe in letting mother nature's beauty shine through, which is why we have not altered the natural shape of the wood. Embrace the raw beauty of nature with our unique and natural pendulum boards.
*Pendulum is not included with this item but available in our store under the Pendulums Collection
Share | Natural Wood Nordic Ouroboros Engraved Pendulum Board
View full details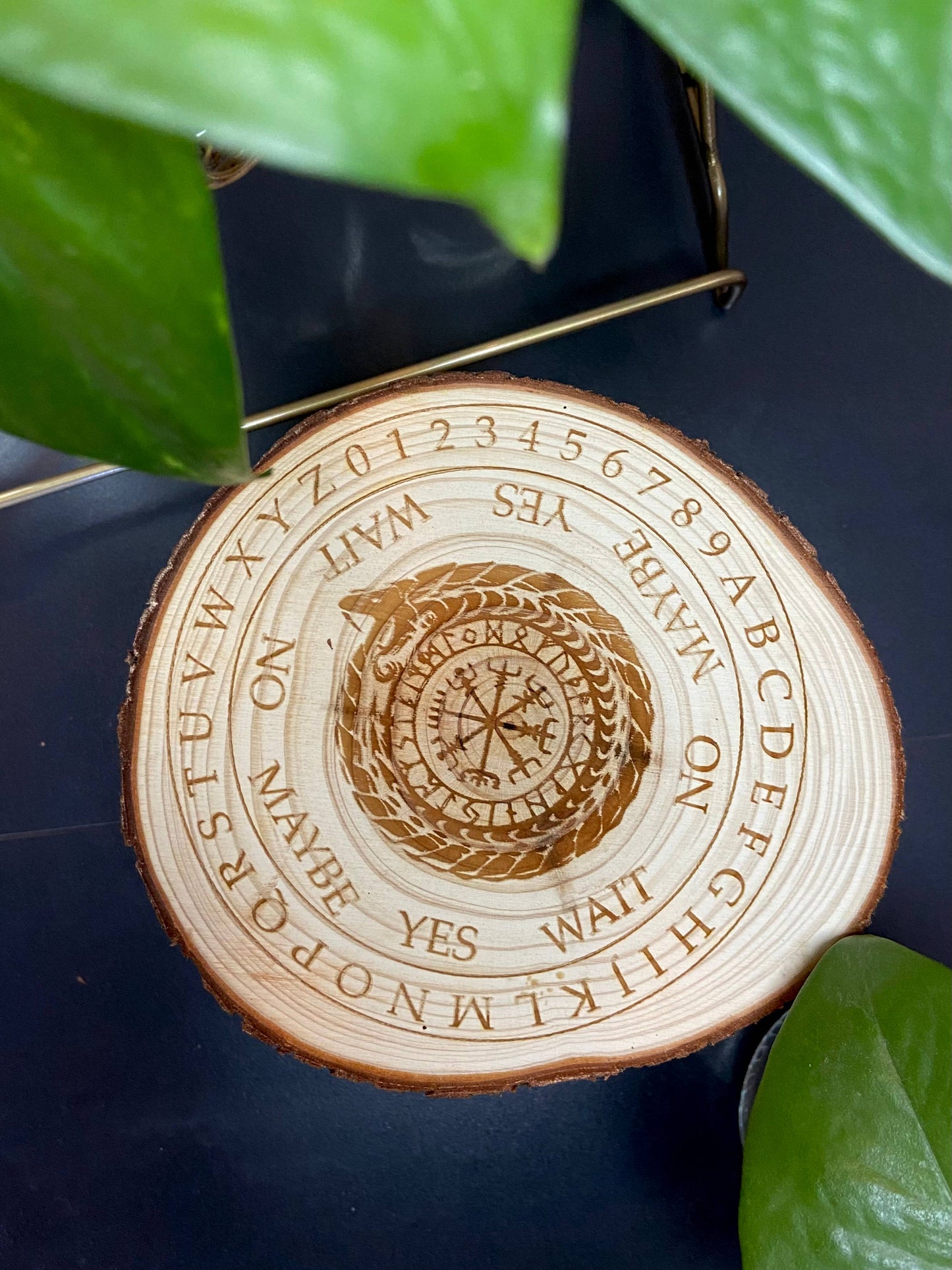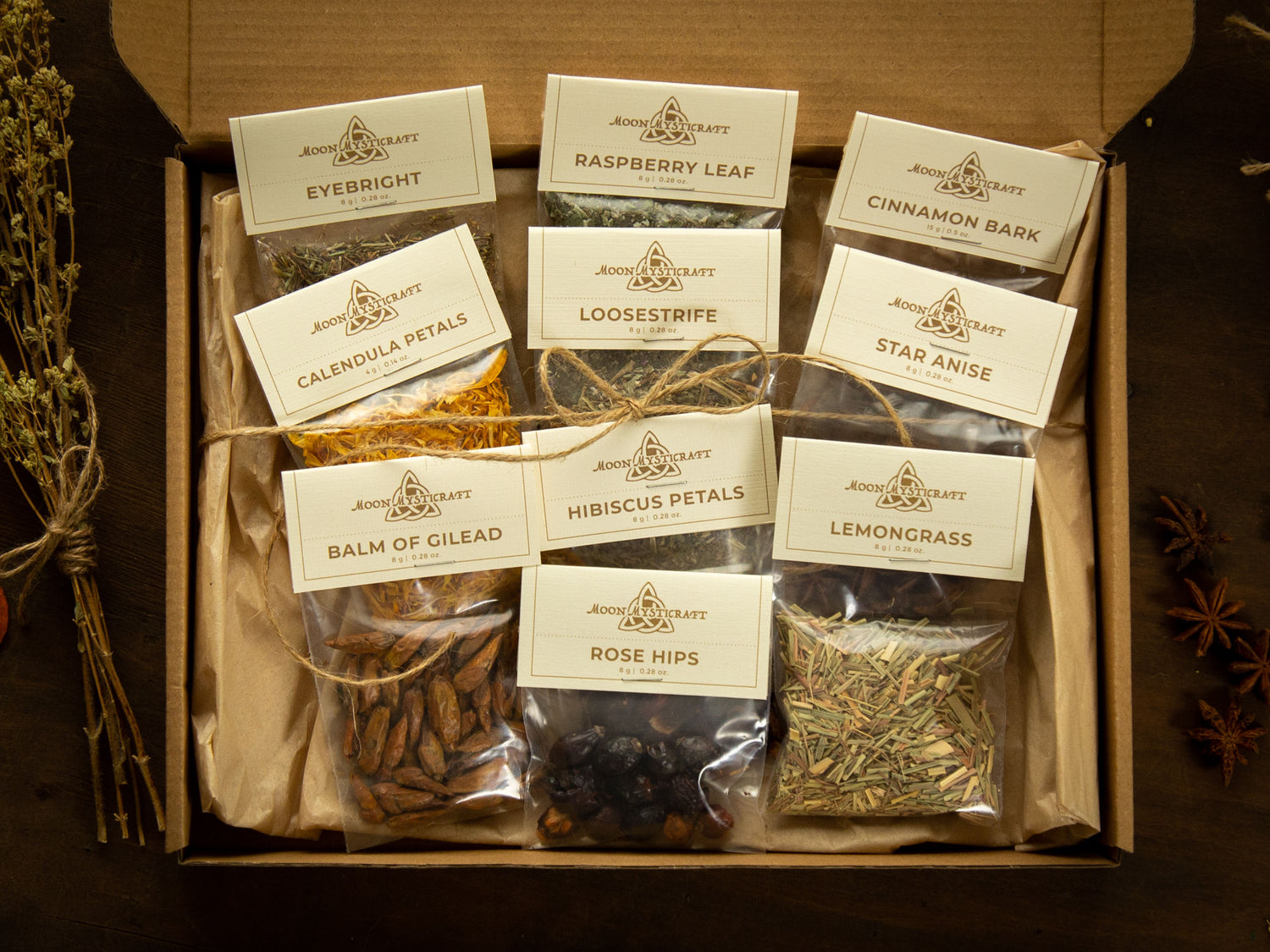 NEW! Magick Discovery Kits
Our Magick Discovery Kits are the perfect way to deepen your practice and connect with your inner power. With a variety of options to choose from, you can find the kit that suits your needs and interests. Choose a kit as a gift for yourself or a loved one!
Shop Now